Rev. Judyth Sult's August 2018 Empowerment Newsletter
Notes from J
This month starts a new series called the Coaching Corner. Each month I'll be giving tips to empower you in making choices about how to live with joy.
I've had quite a few communications from people asking what's going on in the world that makes things seem so chaotic. It could very well be that things are more upsetting than usual because both Mercury and Mars are retrograde. Take a look below to see how these planets may be affecting us all.
As noted above, Mercury, the planet of communication is retrograde and I'll use that as my excuse for getting this newsletter out a bit late.
Blessings,
J
Photo in header: I love the natural faces in the rocks at the back of Mt. Rushmore.
  Coaching Corner
Are you looking to change your life?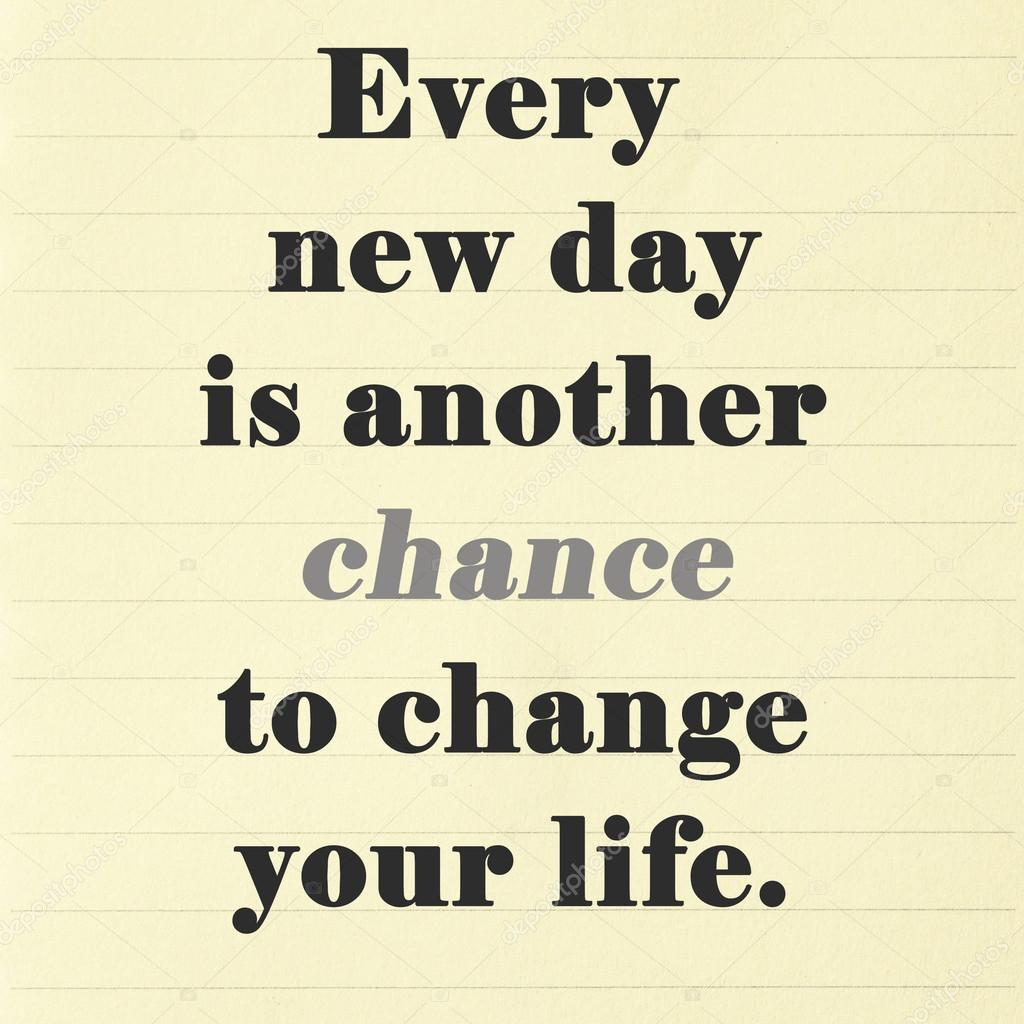 Perhaps you want to reduce stress, create more abundance or develop a new job goal. It could be anything. The purpose of this corner is to provide some exercises for you to learn new tools that can help you achieve those goals.
Take a moment to think about what you want to change in your life. Make a list of what you want to call into your life. These things become your goals. From that list, choose a single goal. Next to the goal you have selected decide on a time frame you want to use to achieve that goal. Be sure to be realistic. For example, if you want to lose 20 lbs it may be realistic to give yourself 10 weeks rather than a shorter time.
Then, next to your goal write down a description of what gives you confidence about achieving this situation and another list identifying the blocks. Using weight loss as an example, something to give you confidence might be deciding on a particular diet, while the block may be that you don't like to prepare new foods. Write as many as you can identify.
Once you identify your strengths and weaknesses you can decide on a course of action. Embrace what you feel confident about and use that confidence to develop a plan of action to attain your goal.
You can use additional tools, such as Tarot for guidance. Try pulling a card for each of the following questions:
1. What is your best course of action, ie, what do you do next?
2. What is your challenge, ie, what is most likely to get in the way of completing the best course of action?
3. What are your hopes and fears around the issue?
4. What more do your angels and guides have to tell you?
When you successfully achieve your goal go back to your list and select a new goal and follow the same steps.
Finally, if you feel overwhelmed about how to move forward consider consulting a coach. Just don't give up on your goals.
Mercury and Mars are Retrograde

  When planets go retrograde, it's time to slow down, reflect and face issues from the past. Unresolved emotions and relationships often need our attention at this time. Resolving old issues provide  opportunities to act with grace and reconcile old concerns.

Mercury went retrograde at the end of July and its energy will be felt all the way to the end of August. Mercury retrograde is a time when there are more challenges with communication, transportation, and electronics (read computers and cellphones).

This Mercury retrograde is a particular challenge because Mars is also retrograde and its energy will be felt until the end of August, too. As  planets closest to us we feel the energy of these two planets more profoundly than we do the outer planets. (Jupiter, Saturn and Neptune are also retrograde at this time, but the energetic effects are more subtle because they are further away.)

Mars is the planet of assertiveness and desire. The Mars energy is impatient and wants to get things done NOW. In retrograde that energy can turn angry and sullen because forward movement is not fast enough and not sure of itself.

It is in your best interests to slow down in August. Try to be as clear as possible in your communications and expect that there will still be misunderstandings. Remind yourself to be as patient as possible with yourself and with others. Expect that there will be heated rhetoric in public and don't become involved with debates on social media or large groups. Try to be extra patient in your relationships.

Good luck, hold on and be patient, Mercury and Mars go direct before September!

Universal Cards for August – Energy  of 8

Grace is your strength
Be gentle as you tame the wild beasts
Use compassion and healing powers for all
Draw on the strength of your naked truth
Be strong

When the Strength card comes up in a reading, you are called upon to transcend your emotions and stand firmly with self-control. Trust that you have the internal power and fortitude to endure and conquer the challenges that may rise up before you. True Strength relies on gentleness and focus, not the use of force. Strength gives you confidence to meet internal or worldly impediments with grace, unencumbered by emotional reactions.

You are empowered to meet challenges with the self-assurance and calm that disarms those with whom you may find yourself engaged in a conflict.

Believe that you are the Star
Open to divine inspiration
Know you will succeed
Good things are coming

When you get the Star in a reading, you have achieved a sense of calm and grace because you know you are connected to the Universal source. Now, by opening to the divine within, you will be inspired with gentle passion as your highest good finds its fullest expression. This card promises success in your future. Have the courage to follow your inspirations. You are directly connected to the source.

You are empowered to believe in your dreams and the fulfillment your destiny. Find the flow and work with it. Release your fears and be open to inspiration.

Click here to Order Tarot of Empowerment Products

My Personal Card for August is Authority

A thoughtful leader and

decision-maker
Inclusive of others
Holding the vision for the betterment of all
Wise and brave enough to accept the consequences

This is a good reminder for me for August, especially with Mercury and Mars retrograde. I put a note in my calendar to remind me throughout the month that I must be willing to accept the consequences of my decisions and that the decisions must be for the good of all.

What is your personal card for August?

Need an officiant for your wedding? Let me help you plan your perfect ceremony.

Moon Phases and Rituals

*Suggestion – Put these dates as a reminder on your calendar!

August 11 – New Moon 

1. Express gratitude for your life. 2. Release those thoughts and fears you do not want to carry forward. 3. Create and write down your intentions until the next new moon, in approximately 29 days.

August 19 – Mercury Direct Effects will still be felt for several days.

August 26 – Full Moon 

1. Focus on the positive as your emotions will be amplified.

2. Review your list of intentions and embrace the energy of working successfully with these intentions. 3. Move your body, celebrate your imagination, claim your right to a joyful life.

August 27 Mars Direct –

Effects will be felt for several days.

August Birth Stones

I use birthstones as an excuse to highlight different stones in the course of the year. Remember, you can use the energy of the stone at any time, no matter when you were born.

Modern: Peridot

Peridot is the only stone that comes in only one color, although the green/yellow comes in various shades.
Peridot is said to be the stone that helps one cultivate a positive attitude and protects the wearer from negativity, and as such, reduces stress. Indo-Iranians, Vedic and Persian cultures valued Peridot for ritual cleansings and healings.

Mystical – Diamonds

Diamonds are said to magnify energy of other crystal healing tools. Diamonds do not lose their power or luster over time. Since ancient times diamonds have represented the purity and faithfulness of love. Diamonds are a symbol of abundance in physical life.

Ayurvedic – Sapphire

Sapphire is said to promote dreaming, astral travel and the ability to bring the information into consciousness. This stone is used for healing and spiritual growth. Healers sometimes use Blue Sapphire with the throat chakra to promote communication, and self expression. Blue Sapphire fosters loyalty, commitment, and fidelity. According the Bible, Blue Sapphire was one of the original stones in the breast plate of the High Priests.

Since 1912 the "modern" birthstone list is generally used by jewelers to define the month stones.

The mystical birthstone list is originally from Tibet and dates back over a thousand years.

The Ayurvedic birthstone list is the oldest, dating from 1500 B.C. in ancient India.
Your questions are welcome at JudythSult@gmail.com